SteIe's home and X0Earth HQ at 2635 Malpeton Av 35A.
Don't use Google Maps pin because location is wrong.
See the map below. Follow the green line. Go to the little orange X.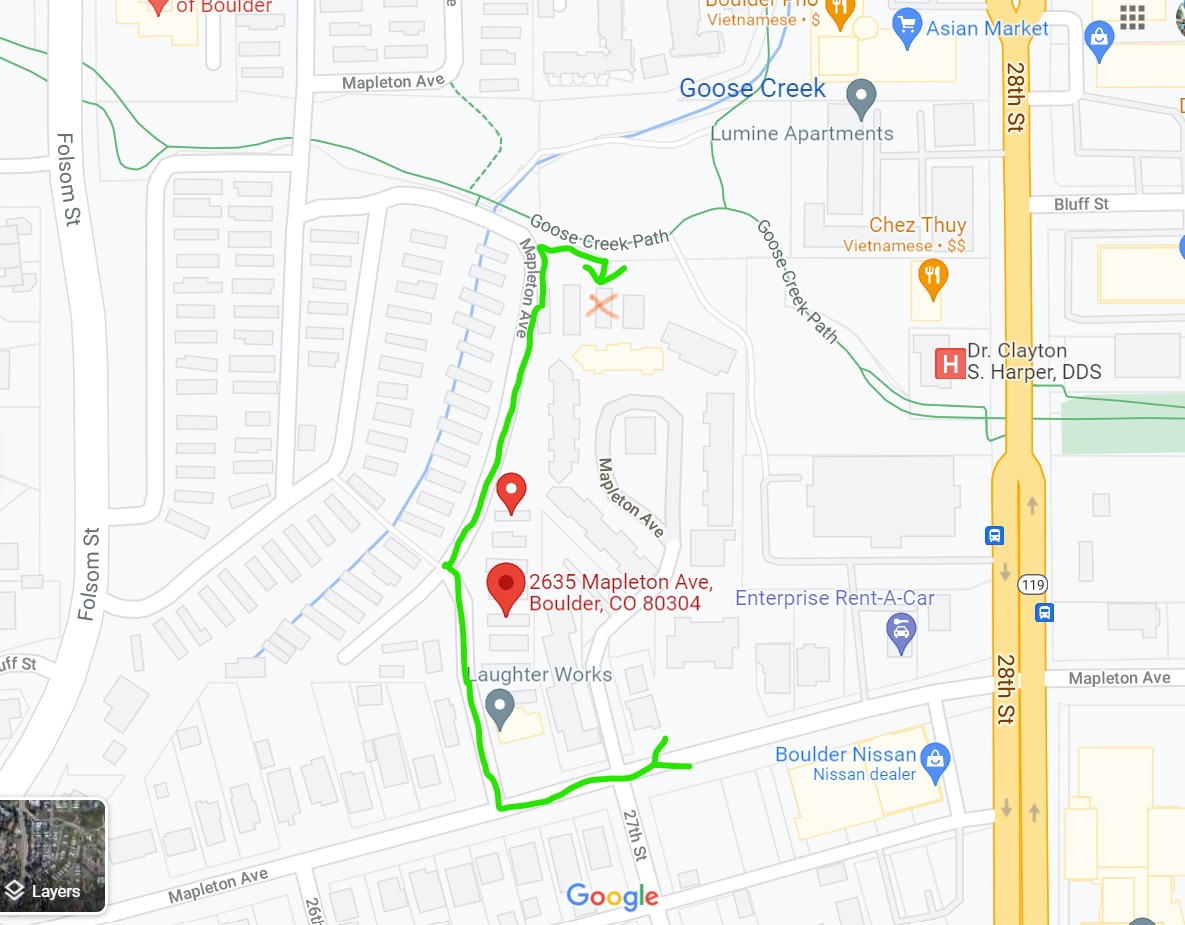 Follow the green arrow on the map.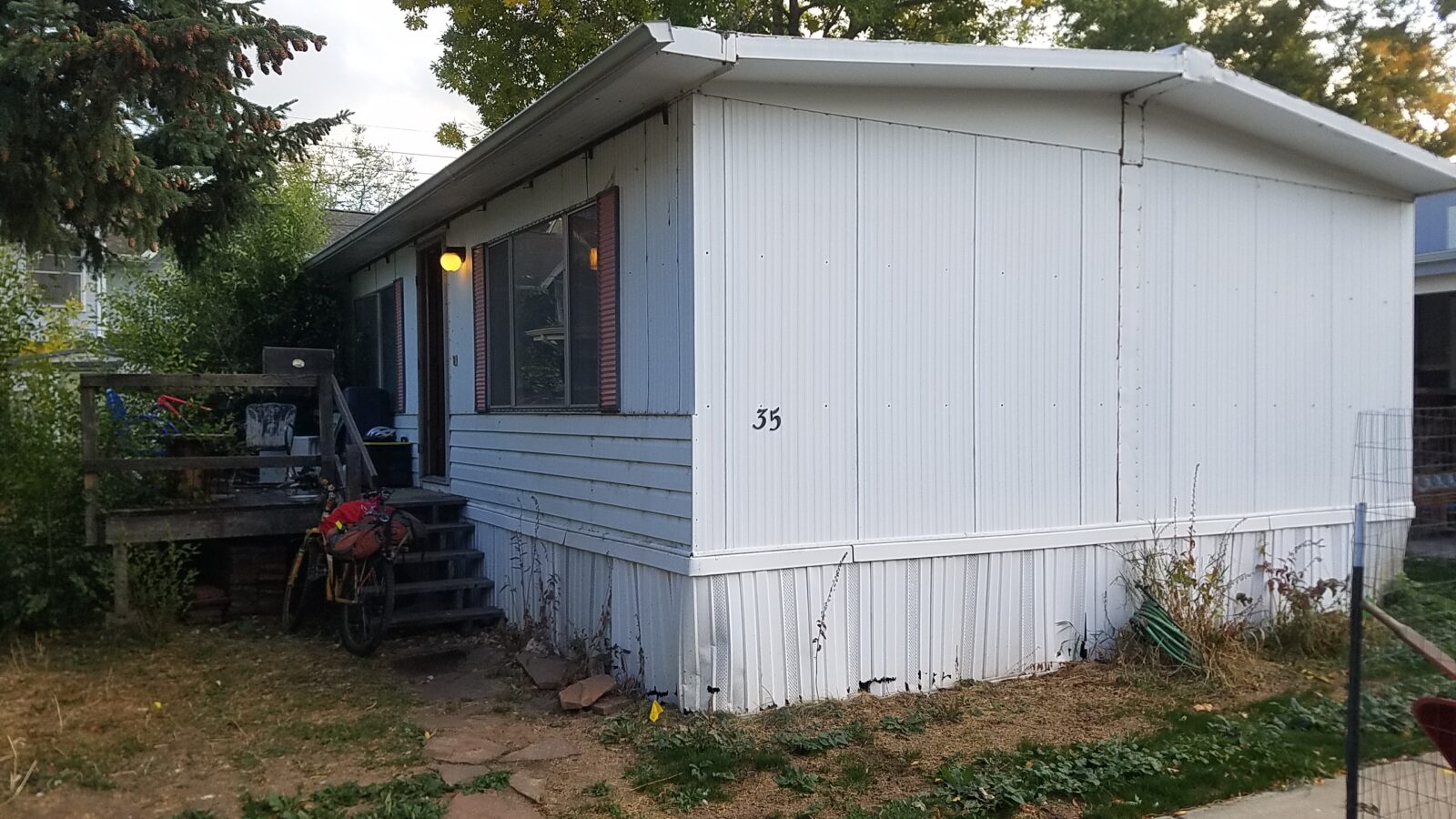 Don't use Google's Map pin because their pin is in the wrong place.
However, I have put in my own Google Map pin that is correct at:: https://goo.gl/maps/yVeG7y2j2wRCKb2v8
But even the picture with my pin is the wrong place.
Here are some specific directions to get to the house::
Turn NORTH off Malpeton Ave between 26th and 27th into a mobil home park entrance. There is a itty bitty playground on the corner.
Go NORTH-ish into the park for about 250 meters past about 20 homes until the T in the road.
Turn EAST RIGHT into the little 50 meter dead end.
It is the THIRD home 40 meters on the right. It is a white double wide with veggie garden in front.
Entrance door and the DECK is on the EAST side.
Welcome!
[ My misspellings are intentional. 😉 ]