Subscribe to our XOEarth Newsletter
Hello Lover of the Earth,
Send an emaiI to xoearth(et)yahoo(dat)com with subscribe in the title to subscribe to our XOEarth Newsletter.
[Please replace the anti-spam (et) with the 'at sign' and (dat) with a 'dot'.]
Stele will send you the newsletter every month or two.
Feel free to say hi or ask questions in your email to us.
There is an instant un-subscribe link in every emaiI.
For all the life, Stele Ely
XOEarth.org
xoearth(et)yahoo(dat)com
72O. 34O .8O8O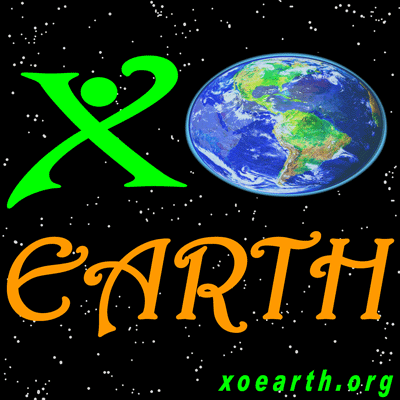 eco
fx
.org