Hello Lover of the Earth,
Tell us you would like to get our newsletter via our XOEarth.org/Contact page.
Stele is sending out the newsletter every few months or so.
Feel free to say hi or ask questions in your email too.
There is an instant un-subscribe link in every XOEarth Newsletter.
For all the life, Stele Ely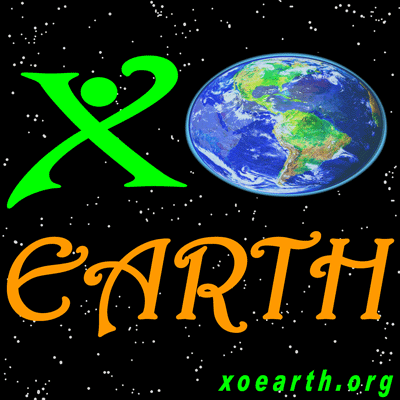 eco
fx
.org